AquaForte pond and swimming pond products are distributed through a large network of installers, retailers and webshops in more than 50 countries. Because the conditions are different per country, as a private individual it is best to contact your local AquaForte dealer for:
Purchase advice
Installation advice and complaints
Explaining our products
Manuals to support installation and all available product information you can easily search this website.
Professional en geinteresseerd om AquaForte aan uw assortiment toe te voegen? Check out the benefits here and get in touch!
Find an AquaForte dealer in your area:
*By means of this icon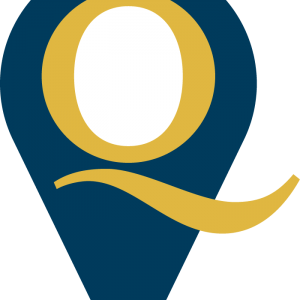 you can recognize the AquaForte Prime dealers. At these dealers you will find the most complete range of AquaForte products, product promotions and the best product and installation advice.
If any information is missing or if you have any suggestions to improve our products, as AquaForte producer we would of course like to hear from you. Please also let us know if you are interested in including our products in your assortment, we will gladly inform you about all possibilities!